Research
Research
Head of department:
Anger Martin , MVDr., CSc.
Department activity:

Our research interest is focused on molecular mechanisms controlling meiosis, transition from meiosis into mitosis and early embryonic development in mammals. Our team is working on elucidation of chromosome segregation errors leading into termination of embryonic development or severe mental or developmental disorders, such as Down syndrome.
For our experiments we employ techniques of advanced microscopy and micromanipulation, namely microinjection, nuclear transfer, in vitro fertilization and live cell imaging. For data analysis we use professional software, such as Huygens and Imaris software packages. All equipment important for quantitative cell biology is available to our group internally or via numeral national and international collaborations. Our model organism is laboratory or wild mouse and we also use transgenic lines. Data obtained on rodents are verified using tissues or cells from large mammals.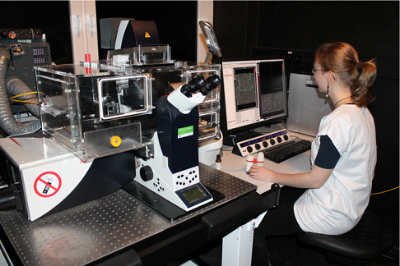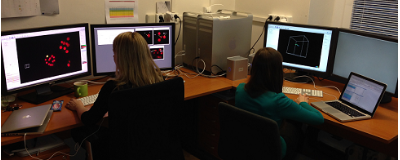 Our laboratory is involved in project CEITEC.