People
People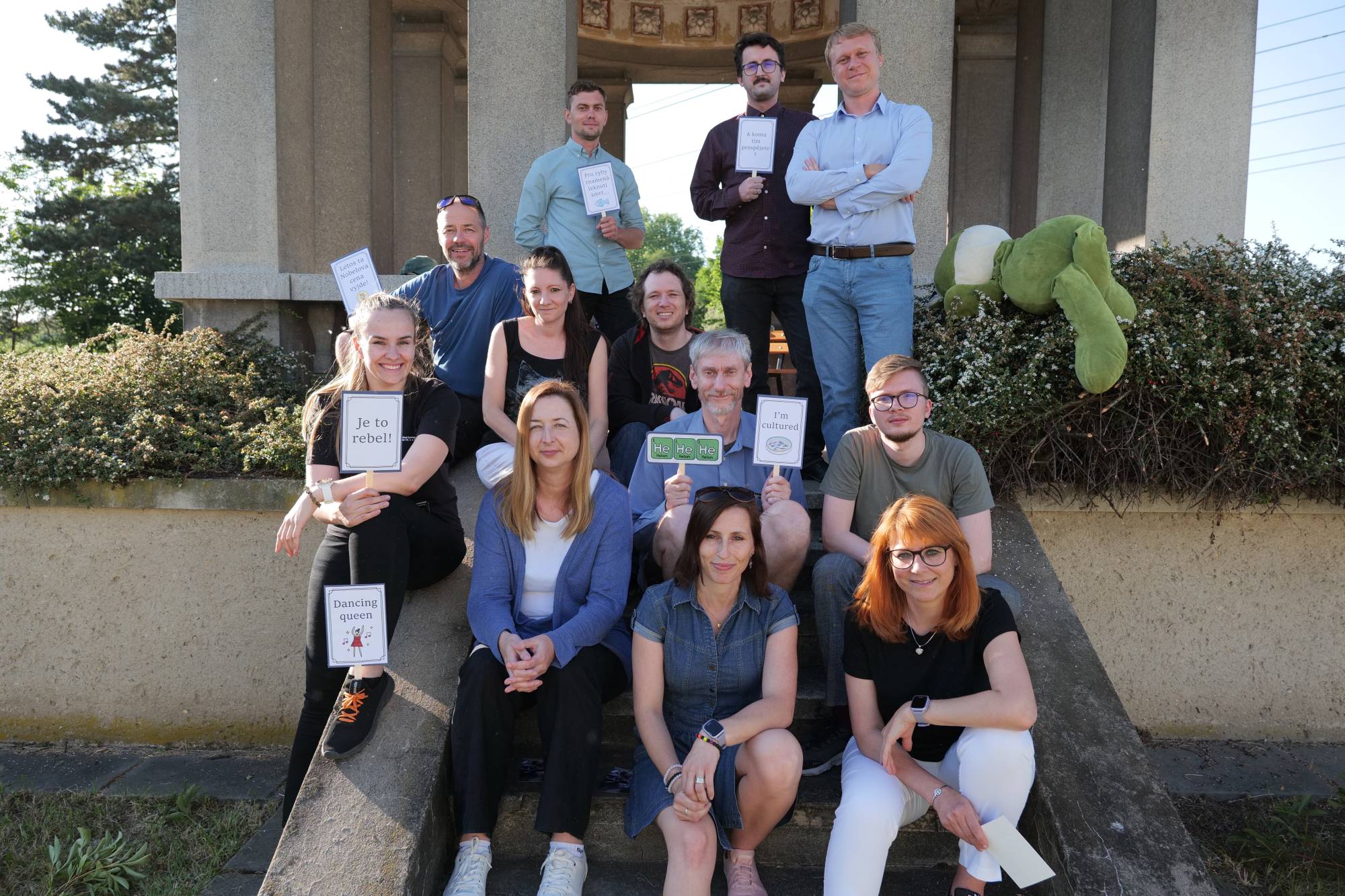 Head chief:
Postdoctoral Researchers:
Mgr. Dmitrij Dedukh, Ph.D.
Mgr. Anatol Marta, Ph.D.
Mgr. Jan Pačes, Ph.D.
Students:
Lab manager:
I am always on the lookout for bright and motivated collaborators. If you are interested in what we do or want to join us as a student or postdoc, please e-mail Karel Janko at janko@iapg.cas.cz and include your CV.
Call for a POSTDOC position open in the frame of MERIT program https://meritcb.eu/; https://www.youtube.com/watch?v=913tJvX64RA